Online ticketing made
easy.
All-in-one solution for easy, personalised ticketing with personal support
Pay online
Visitors pay with Bancontact in your ticket shop. That way, you can rest assured that you will receive your money. You can track everything online in real time, so you always know what to expect!
Affordable
We offer the full package at a low price: € 0,55 + 1% per ticket, excluding VAT.
100% access control
Scan the QR code on the tickets by using our free app or hand scanner. That way, there is a 100% secure access control! Available both online and offline.
Easy
Everything can be set up in a few simple steps. Discover here how it works.
E-tickets via e-mail
No need for physical tickets or points of sale anymore: visitors immediately receive their tickets via email, which saves a lot of work!
Trustworthy
Our system is safe and trustworthy. We have secure connections and work together with a well-established and certified payment provider.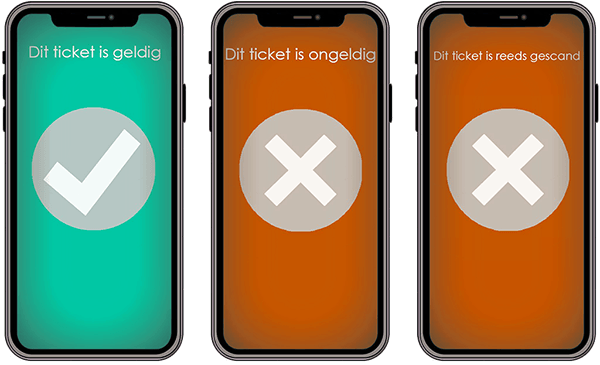 Professional hand scanners
In need of professional hand scanners for your event? Scanning has never been easier thanks to our device with built-in laser scanners.
More information
Meet our friends
Ville en Vert
09 september - 10 september 2022.

Festival in de maïsvelden van Assenede.
2 Stages - Cocktailbar - Fooddorp - Chillspot
Only good vibes.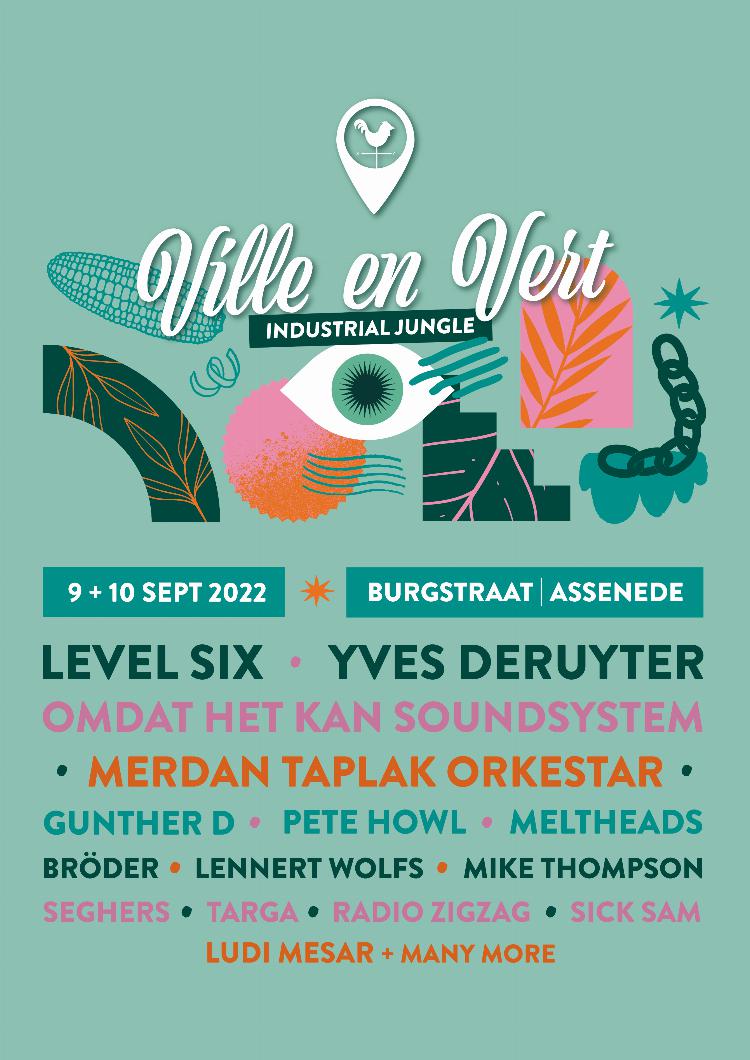 Ville en Vert
Industrial jungle
Plage à Gogo
Your-Tickets is zeer eenvoudig te gebruiken en dus ideaal voor jeugdverenigingen of andere verenigingen die een evenement willen organiseren. Het scannen van de tickets gaat zeer vlot dankzij de handscanners die ze voorzien. Your-Tickets is bovendien een stuk goedkoper dan andere ticketservices wat echt een pluspunt is! Plage à Gogo is er heel content van!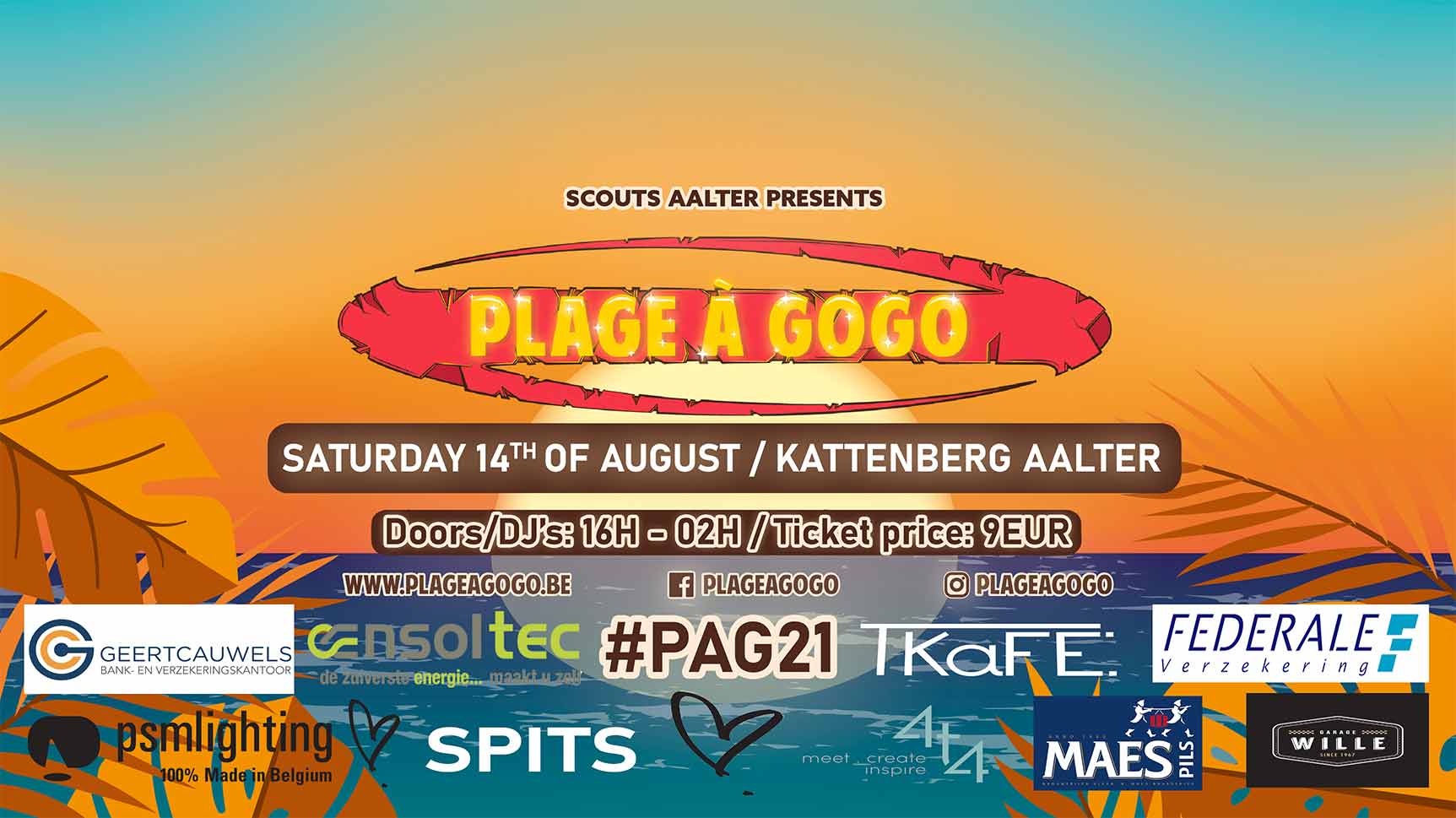 Plage à Gogo
Forest Edition
Galabal Moeder Gezelle
In onze regio is Moeder Gezelle een waar fenomeen, dat komt natuurlijk door ons jaarlijks 'Galabal Moeder Gezelle'. Dit gala vindt elk derde weekend van november plaats Wij hopen u ook dit jaar (weer) te mogen verwelkomen!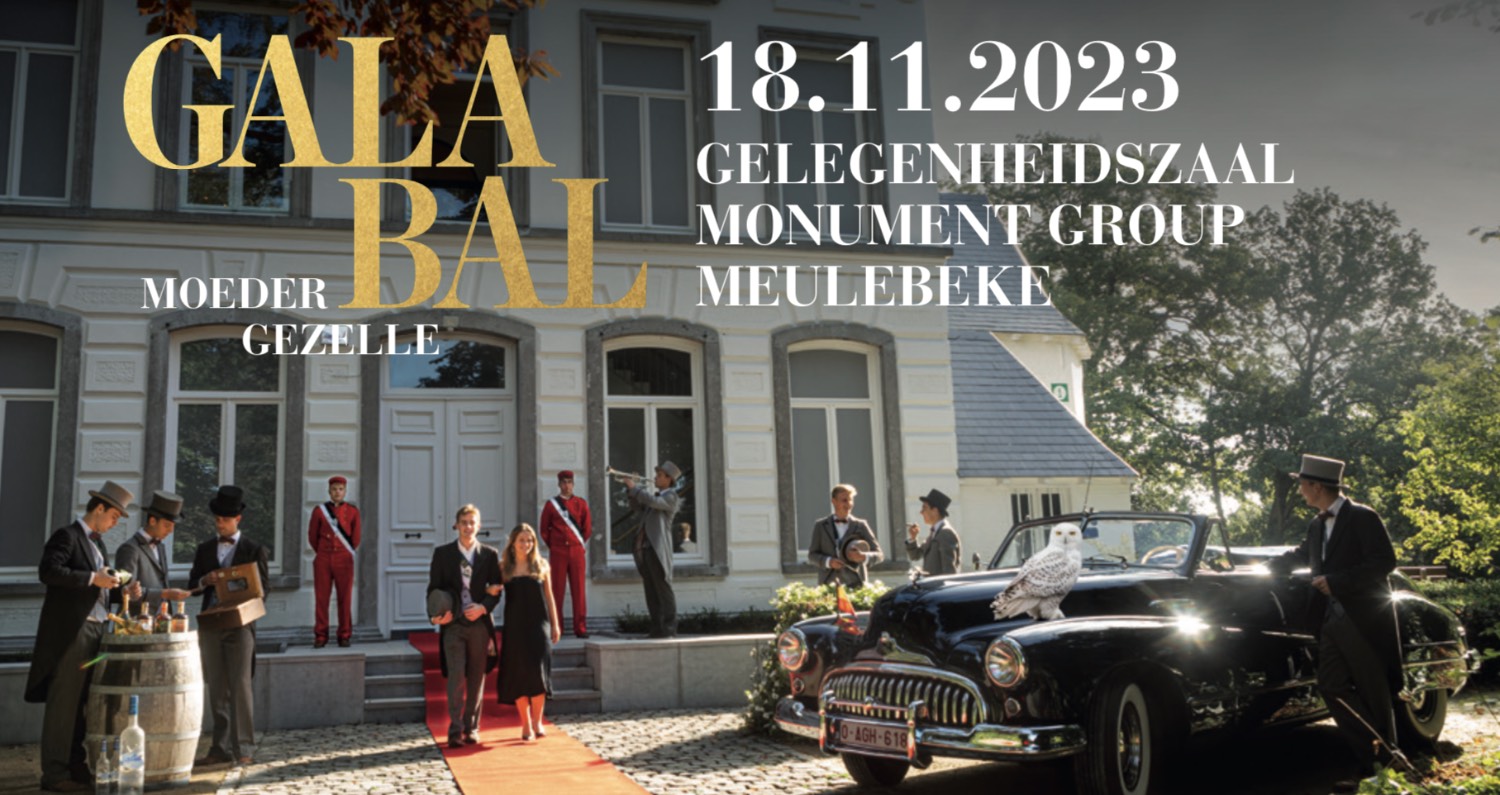 Galabal Moeder Gezelle
Ut vivat, crescat et floreat